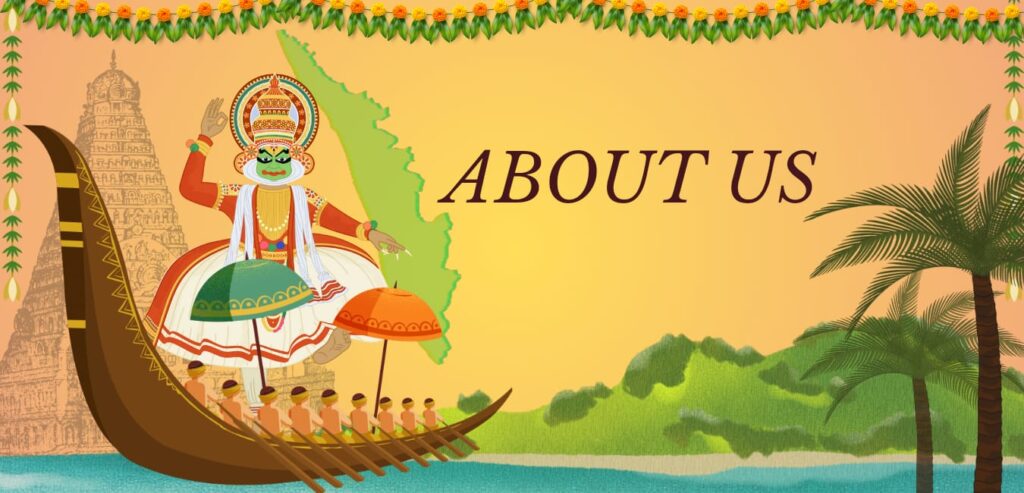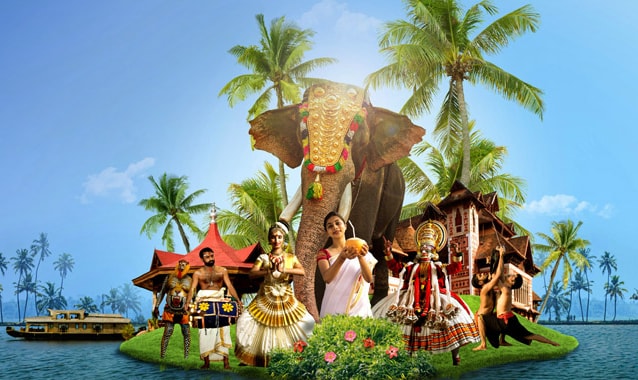 OUR VISION
Our vision is to promote preserve and spread our values and heritage of kerala in Canada by enhancing and sharing different forms of culture of our God's own country Kerala.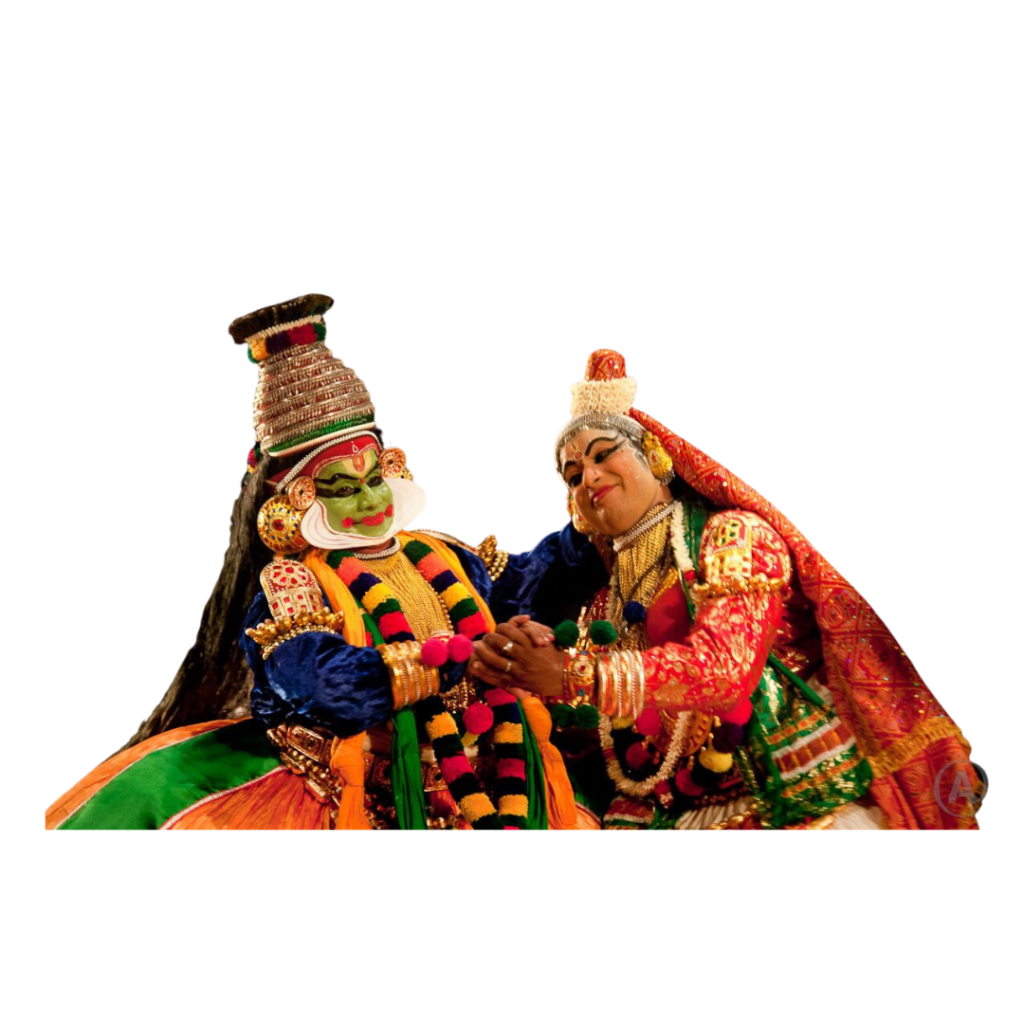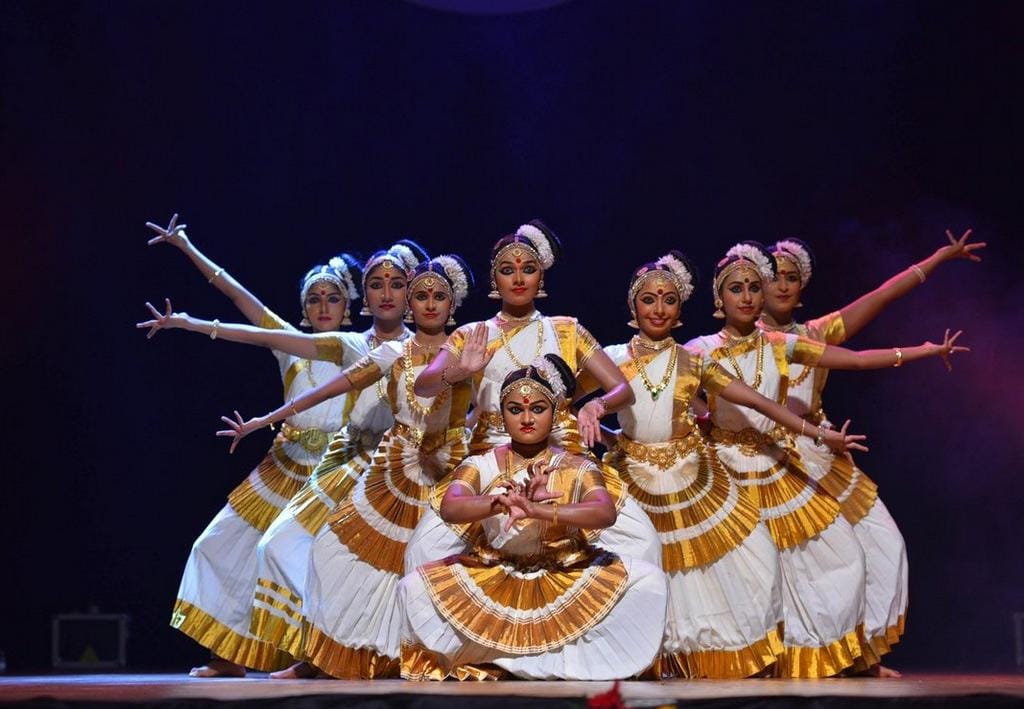 OUR MISSION
Our mission is to Organize cultural events celebrating Kerala's rich tradition and to Preserve and promote the culture, heritage and family values of Kerala among the indian community.
To provide suitable opportunities to our members to participate in different programs, to understand and explore our traditons ,to broaden the experience in the different field of art such as dance,music , spots , plays etc.